Botanical Skincare Products
Handcrafted in small batches from natural, fine ingredients organic whenever possible
Love for our well-being | Love for Mother Nature | Made in Canada
Gift Set for all occasions
Are you looking for a special gift for someone very special to you?
Handcrafted with love from fine and pure ingredients, organic whenever possible, our botanical skin and hair care products make the ideal gift for all occasions. 
Select a special gift from our Gift Set Collection or personalize one of your choice!
Give the gift of love for our well-being!
View the collection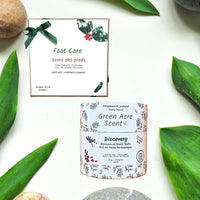 New Product Releases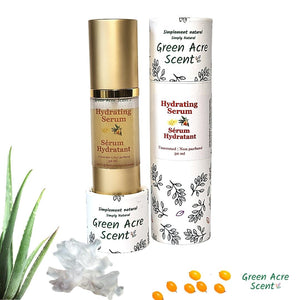 Hydrating Serum
Light. Oil Free.
Boost the collagen production while providing deep hydration to your skin.
View Product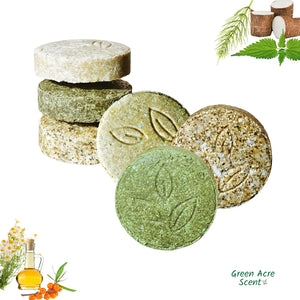 Solid Shampoos
Discover our unisex Eco-friendly Solid Shampoos that are made with gentle cleansing agents which do not irritate your skin or eyes, and are enriched with botanical extracts to condition the hair strand and nourish the scalp.

View Product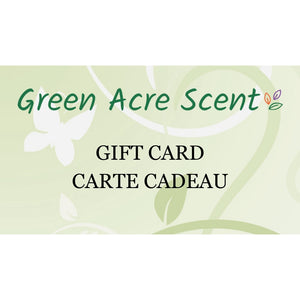 Gift Card
View product